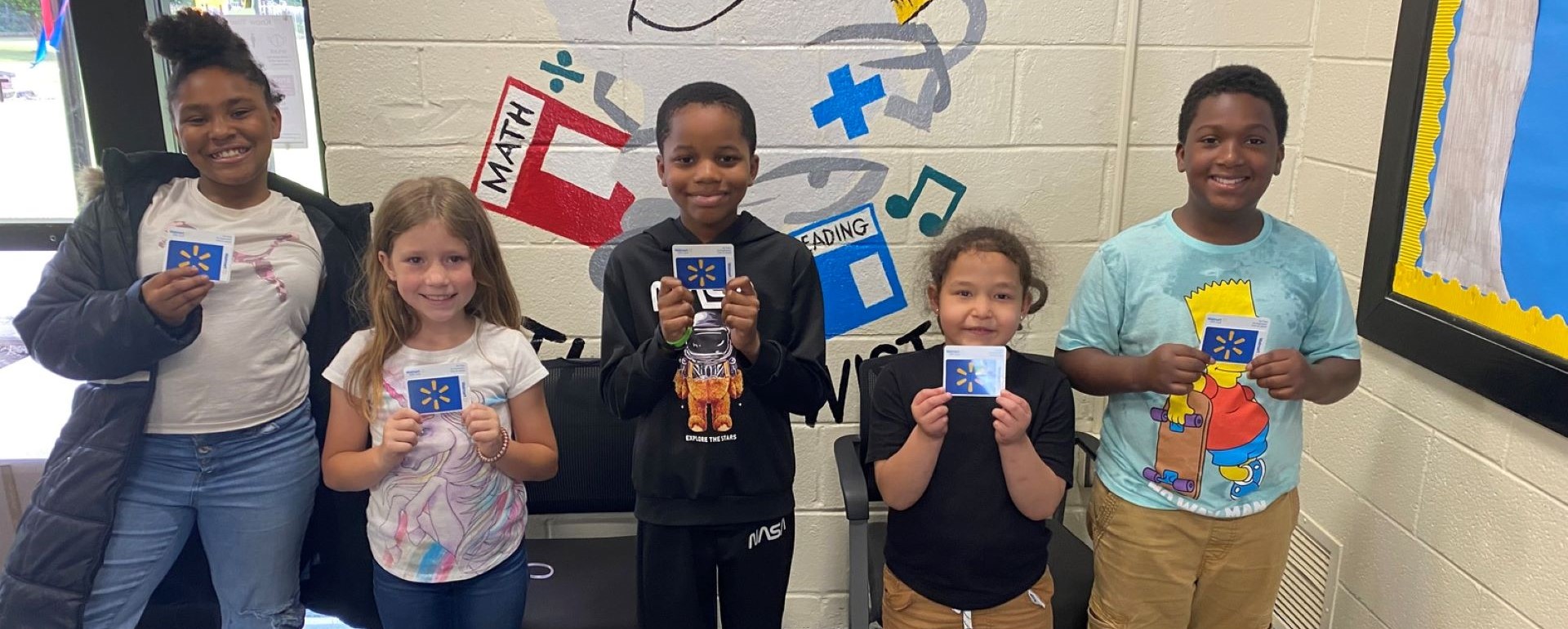 During and after disasters, children have unique and specific needs. Helping them return to regular routines after a disaster can improve a child's recovery and allow the families to get back to normal quickly. Every day in the U.S., 69 million children are separated from their families while they attend child care facilities, schools, and after-school programs. Communities In Schools of Robeson County are serving as the initiatives' implementing partner and we want to make sure that the organizations that serve the children of Robeson County are prepared to meet their needs.
Robeson County is a participating county in the Resilient Children/Resilient Communities Initiative, a community-based model of child-focused disaster preparedness, led by the National Center for Disaster Preparedness at Columbia University's Earth Institute. Currently, the initiative is in its second phase, focusing on post-disaster recovery by learning from the experiences of communities affected by recent hurricanes, including Hurricanes Matthew and Florence. This project aims to create more resources and relationships to help make children more resilient to future disasters. For more information on the RCRC Initiative, please visit https://ncdp.columbia.edu/rcrc.
Download the Robeson County Community Resilience Coalition Fact Sheet here.
To learn more about how your organization or agency can participate in the the Robeson County Community Resilience Coalition, please contact Dolores Jones.
Visit our Facebook page to find important information about Resilient Children Coalition of Robeson County.
View the Robeson County Community Resilience Coalition Tool Kit.
View the Presentation for each monthly meeting  Presentation.