ICE HOUSE ENTREPRENEURSHIP
Icehouse Entrepreneurship Course was taught this summer to Red Springs Middle and St Paul's Middle School. The course walked the student through the process of how to create, own and plan their business. Thank you to UNCP EHUB for providing this wonderful course.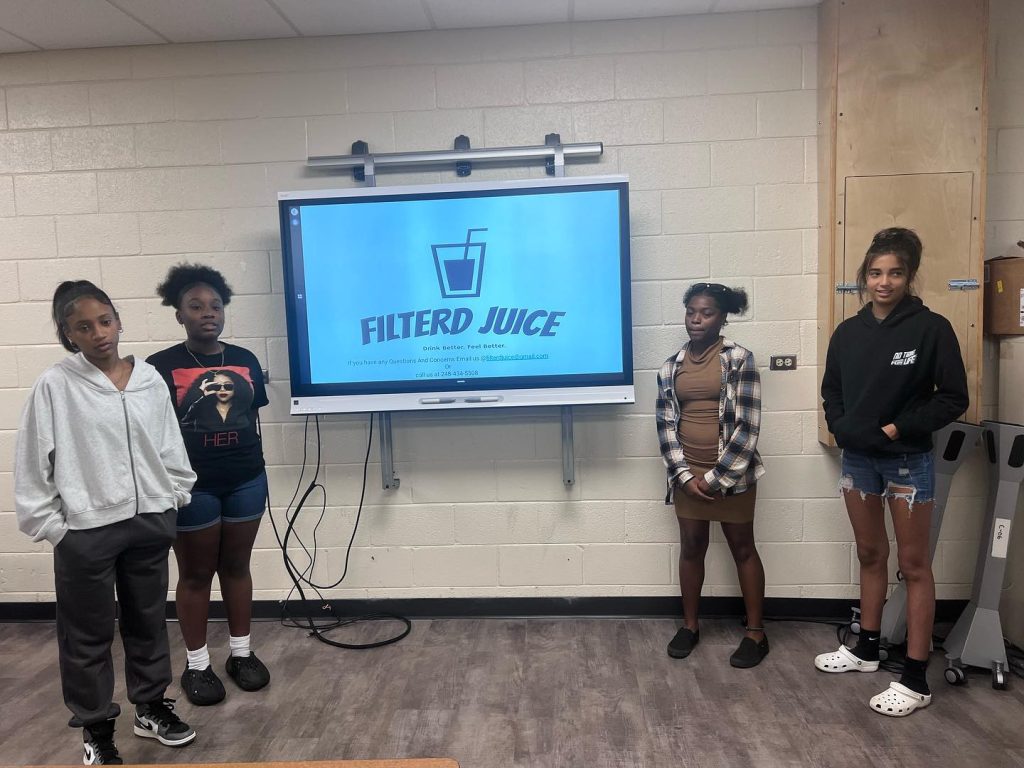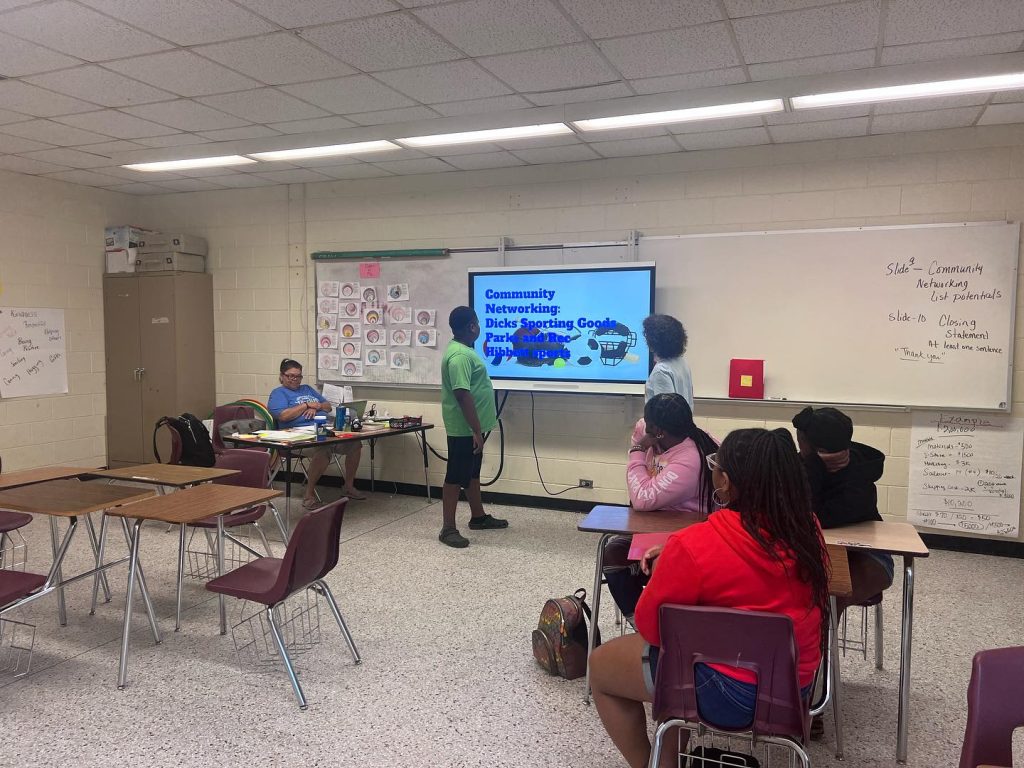 Communities In Schools of Robeson County Annual Fundraiser 2023
CIS is the reason why any students in Robeson County is one mentor away from a success story. The support and patronage from community partners has been a huge factor in the success of CIS!